REVOLVING BRUSH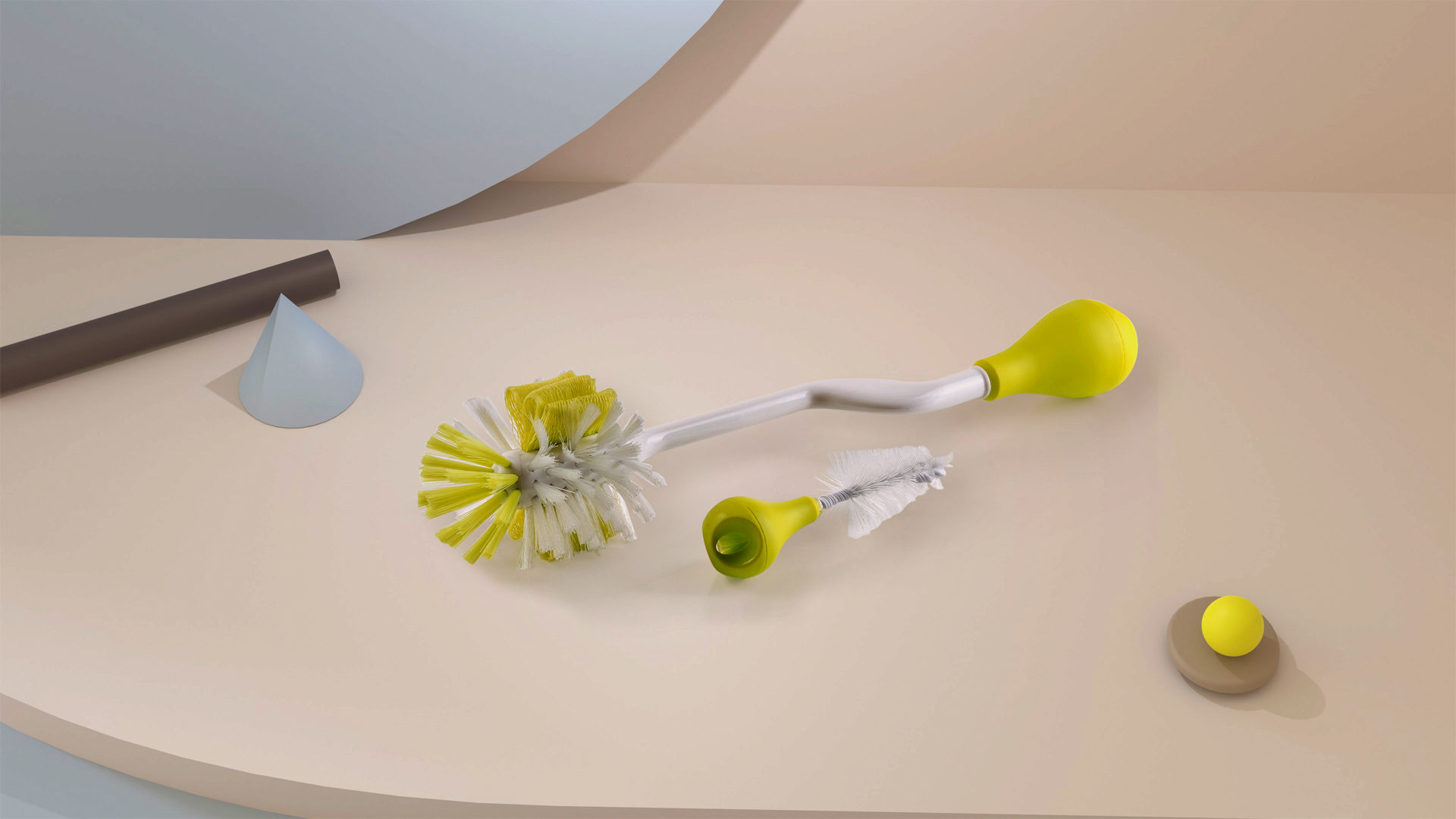 REVOLVING BRUSH
The UMEE IDEAL Revolving Brush takes the chore out of cleaning baby bottles.
Description
Material

Handles - PP (-18ºc ~ +120ºc) Bristle - Nylon (-18ºc ~ + 80ºc)

Package

Single Pack
Information
UMEE'S REVOLVING BRUSH
The Umee revolving brush is ergonomically designed for fast, simple and thorough cleaning of all bottles & cups.
BETTER CLEANING
Unlike sponge brushes that attract bacteria, the Umee revolving brush is made out of soft yet durable nylon bristles that are easy to clean and dry. The bristles easily reach all internal surfaces with minimal scratching effect.