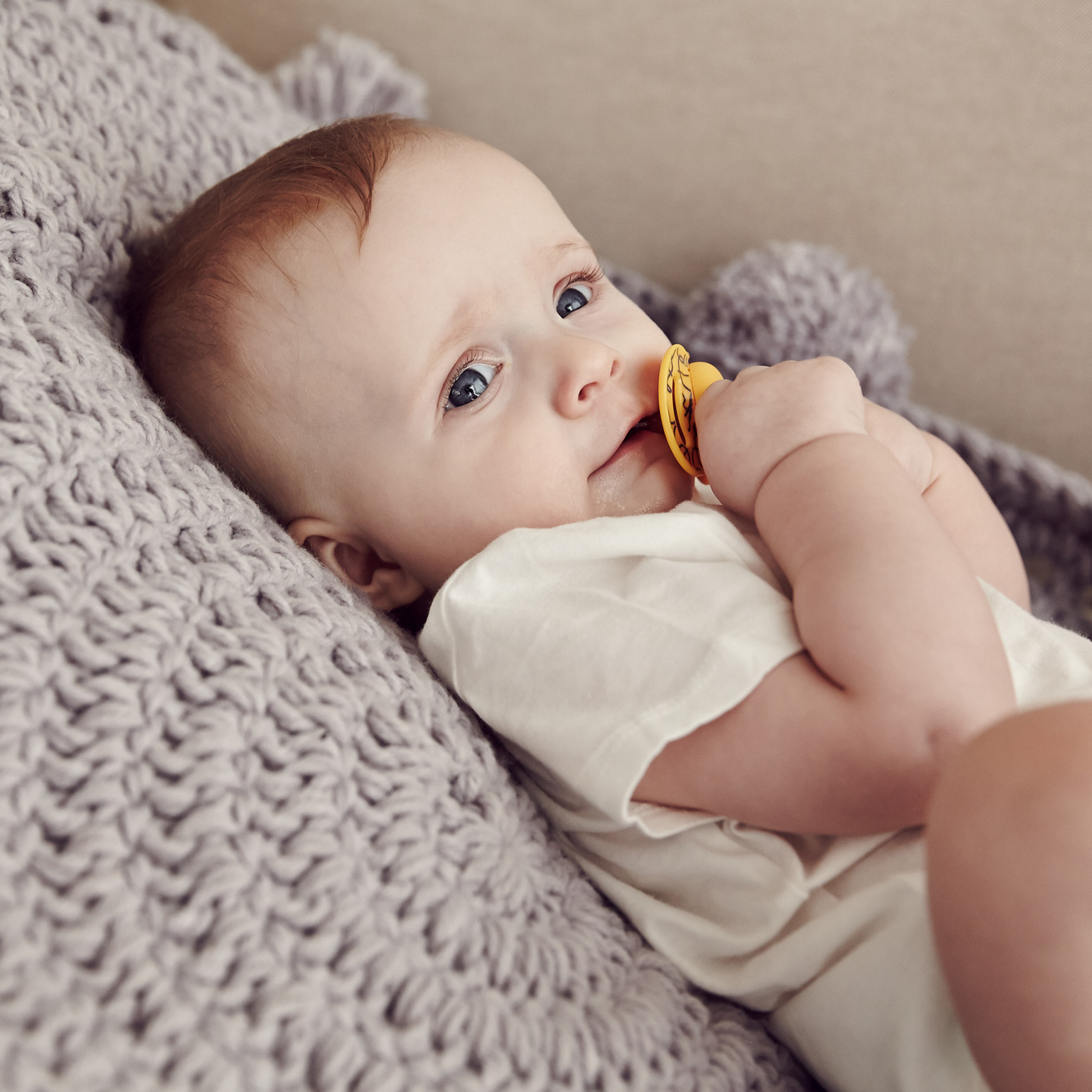 ABOUT US
Babies develop best when they feel safe and they are in close connection with their parents. At Umee we support parents in this task with a range of innovative baby bottles and accessories that are easy to use and pleasant for the eye.
​With our long experience in the baby bottle industry, we have developed a unique air vent system that truly prevents the baby from having painful gasses. We believe that this system is the best in the market and is still easy to clean and to assemble, resulting in happy babies and happy parents!
​
With love from Amsterdam,
​
The Umee team.