FAQ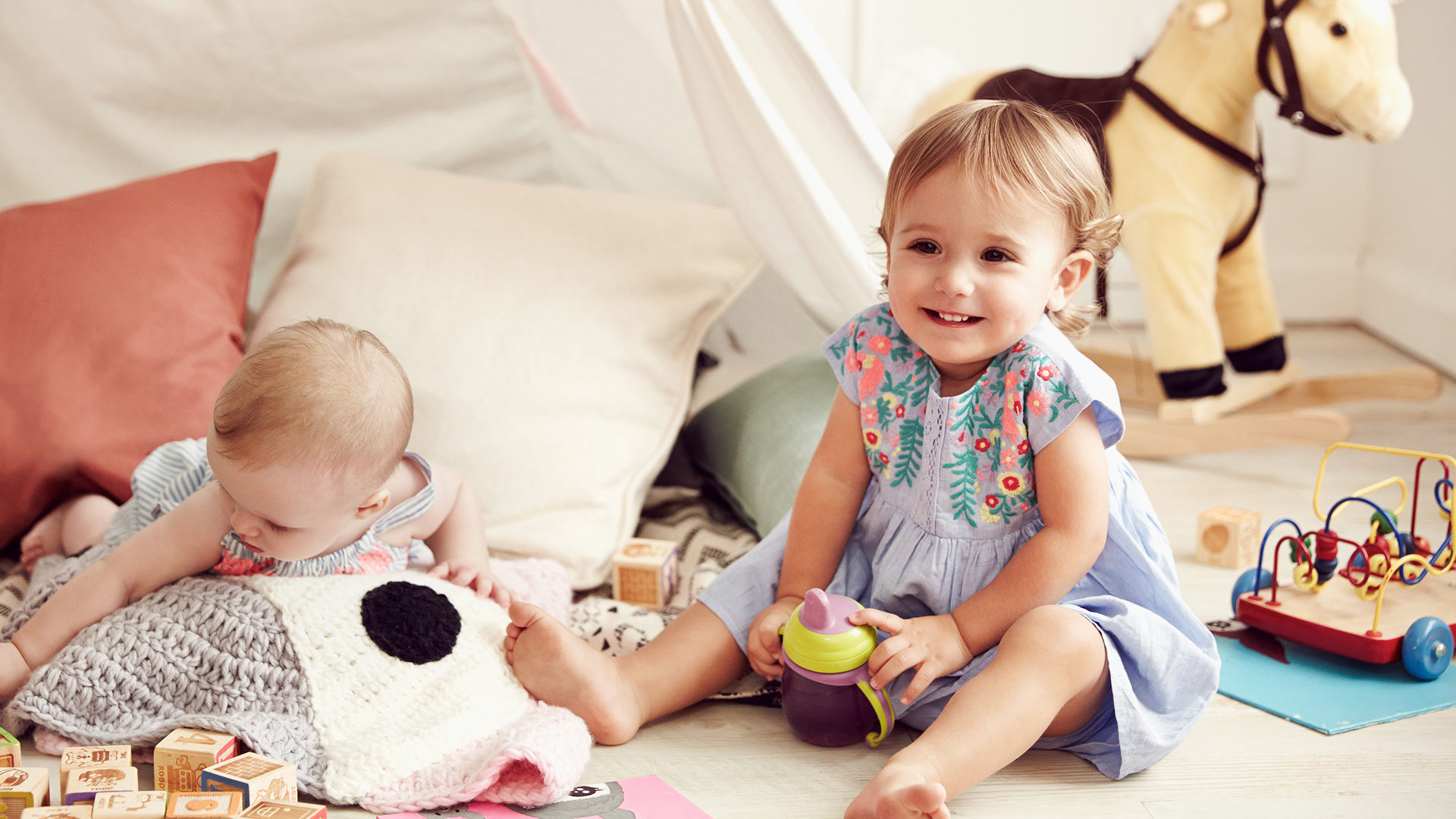 Can I use the Umee baby bottle without the vent?
No. The UMEE bottle can only work when its unique anti-colic vent system is installed properly.
How does the Umee vent work?
The innovative vent sits on the bottle neck allowing air into the bottle and preventing a vacuum from building up inside it. Just like during breastfeeding a steady flow of milk is provided only when your baby suckles, thus minimizing the risk of colic symptoms.
Breastfeeding vs bottle feeding
Breastfeeding is the healthiest way to feed your baby. However, if you decide to feed your baby with a bottle you should make sure the bottle you use is as close as possible to breastfeeding.
All umee bottles have 3 unique advantages which bring them as close as possible to breastfeeding:
Anti colic ventthat allows an easy flow of liquid while preventing teat collapse.
Insulated add on covercreates a more natural feed by keeping the ideal temperature for longer while feeding.
Specially designed nippleteat shape which helps to combine breast and bottle feeding, contributes to a more natural feel while feeding.
Which teats are suitable when using a thicker feeding formula?
UMEE offers a 6m+ X cut teat which allows thicker formula to flow easily.
What is the range of teats that Umee offers?
We offer 5 different stages of teats. For your convenience we have created the following table to assist you in understanding which UMEE teat your baby needs:

What is unique about the UMEE teat?
The UMEE soft silicone teat has been especially designed to combine breast and bottle feeding. UMEE teats allow your baby to control the flow of milk. Its wide base allows your baby to open his mouth in the same way as in breast feeding, and thus preventing teat collapse while feeding.
Why should I use the insulated cover?
It has been proven in an extensive study carried out at Stanford University that it is healthier for babies to drink milk which has been maintained at the ideal temperature. The UMEE insulated see-through cover keeps the original food temperature for longer. Therefore, UMEE's insulated cover is vital in offering baby a natural, healthy feeding experience.
Can I heat milk in the microwave?
It is not recommended to heat milk in a microwave as it may cause the creation of 'hot spots' in the milk.
Can the bottle be recycled?
We believe in a cleaner and better environment, that's why all UMEE products can be recycled.
Do UMEE bottles contain BPA?
All UMEE bottles and components are BPA free. The bottles are made out of high quality polypropylene.
Nonetheless, all UMEE bottles are easy to clean due to their special design and high quality.
How do I sterilize the products?
For sterilization method, please read the manufacturer instructions.
Alternatively, wash the products and sterilize them by placing all the parts in boiling water for five minutes.
Are UMEE products dishwasher safe?
All UMEE baby products are dishwasher safe. We advise all UMEE products be placed on the top rack of the dishwasher, to avoid any parts being misplaced.
What stage of teat is included with the bottles?
Comes with stage 1 or stage 2 silicone teat (depends on the size of 160ml or 260ml)
How do I warm up the bottle when using the insulated bottle?
You can warm up the bottle before feeding using any warming method you prefer. After the liquid is at the desired temperature simply place the insulated cover on the bottle in order to maintain the foods temperature.
Are UMEE products BPA and Phthalates free?
Yes, all UMEE products are BPA and Phthalates free.
Are Polycarbonate plastic baby bottles safe?
No. Dispose of any baby bottles that are made from Polycarbonate (a material which contains Bisphenol-A).