BREASTPUMP
The umee Ucan Pump is a personal use device used to express milk from the breasts of lactating women.
The Ucan pump is specially designed for working mums with a safe, handy and easy to use product.
The Ucan pump mimics the sucking action of a baby and will not cause you pain.
Important: This device is not intended for hospital use.
Description
Material

Pump Body / Handle - PP+TPE (-18ºc - +120ºc) Valve / Massage Cushion / Diaphragm / Nipple Stage 1 -Silicone (-18ºc - +120ºc) Stem - ABS ( -18ºc - + 80ºc) PP Bottle 160ml-5oz / Bottle Stand / Connector /Ring / Cap - PP (-18ºc - +120ºc) Sealing Ring - Rubber (-18ºc - +120ºc) Vent - TechPoly & Silicone (-18ºc ~ +120ºc)
Information
While you are away and going back to work after the birth of your little one, a good breast pump can help make pumping easier and maintain your breast milk supply.
A breast pump can also help you to breastfeed longer.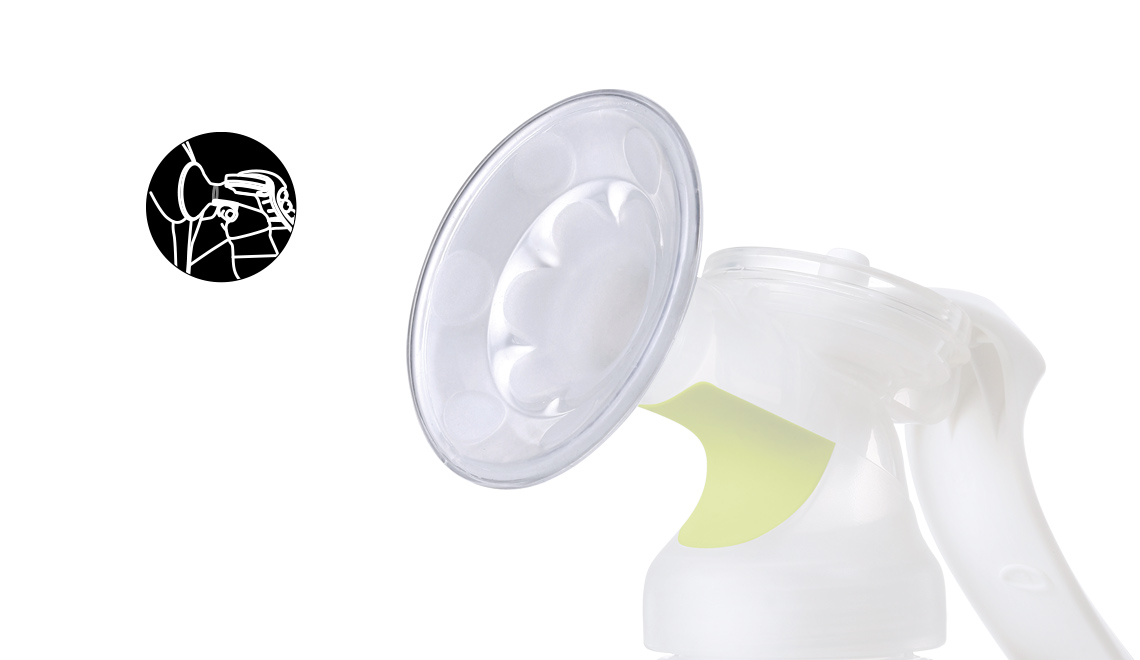 Easy & comfortable Let-down expression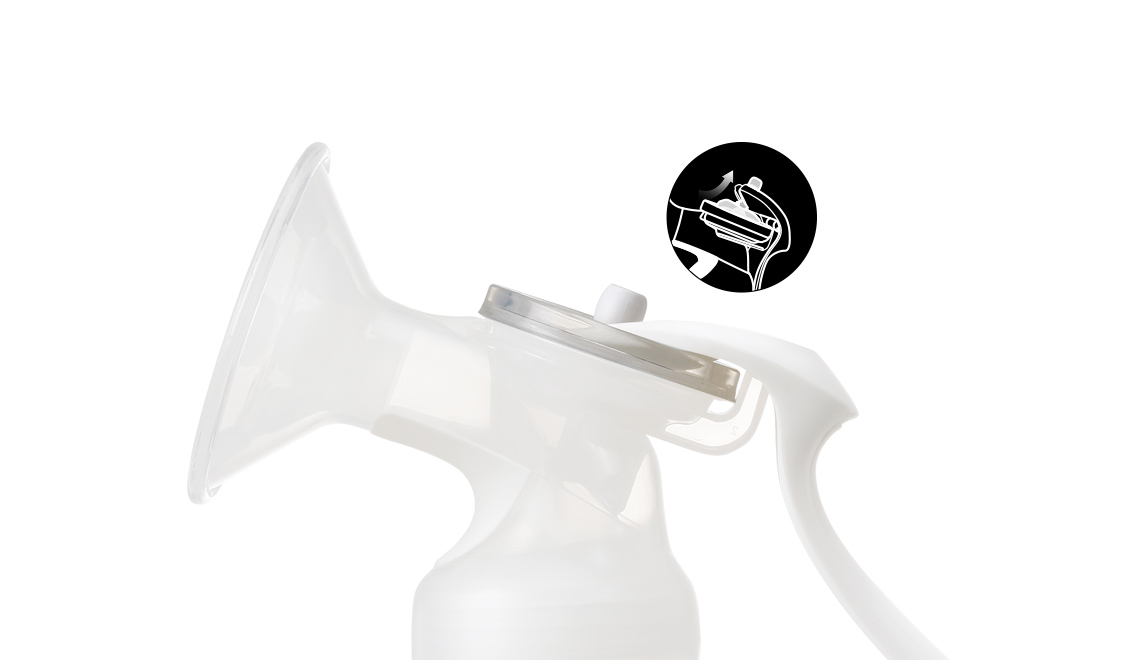 2 adjustable vacuum levels