PPSU BOTTLE
UMEE's ergonomically designed PPSU bottles are the ultimate feeding solution for your baby. UMEE bottles provide a steady flow only when baby suckles, helping you combine bottle and breast feeding. The unique air vent helps reduce colic symptoms, while the original insulator maintains the liquid's temperature for a more natural feeding experience.
Description
Color

Tinted Yellow

Material

Bottle PPSU ( - 18ºc ~ +180ºc) Ring / Cap – PP (Polypropylene) ( - 18ºc ~ +120ºc) Vent – TechPoly & Silicone (- 18ºc ~ +120ºc) Silicone Teat( - 18ºc ~ +120ºc)

Capacity

160ml / 5oz, 260ml / 9oz

Package

Single Pack, Twin Pack

Variety

Single, Single + Insulated
Information
The bottle's ergonomically shaped teats and the unique one-piece air vent provide a steady liquid flow released when the baby suckles. This gives you better control over liquid flow to facilitate combining breast and bottle feeding. The advanced teat and air vent also reduce the vacuum effect to help reduce colic symptoms.
Ergonomically designed to be easy to hold when feeding and effortless to clean, UMEE PPSU (polyphenylsulfone) bottles are Bisphenol A and Phthalates free and are made of FDA approved materials. The unparalleled transparent and colorful design, together with the flexibility of the PPSU material ensures a safe, dependable and stylish feeding experience for your baby.
Comes with stage 1 or stage 2 silicone teat (depends on the size of 160ml or 260ml), and one piece air vent.
Can be used with UMEE's original transparent insulator.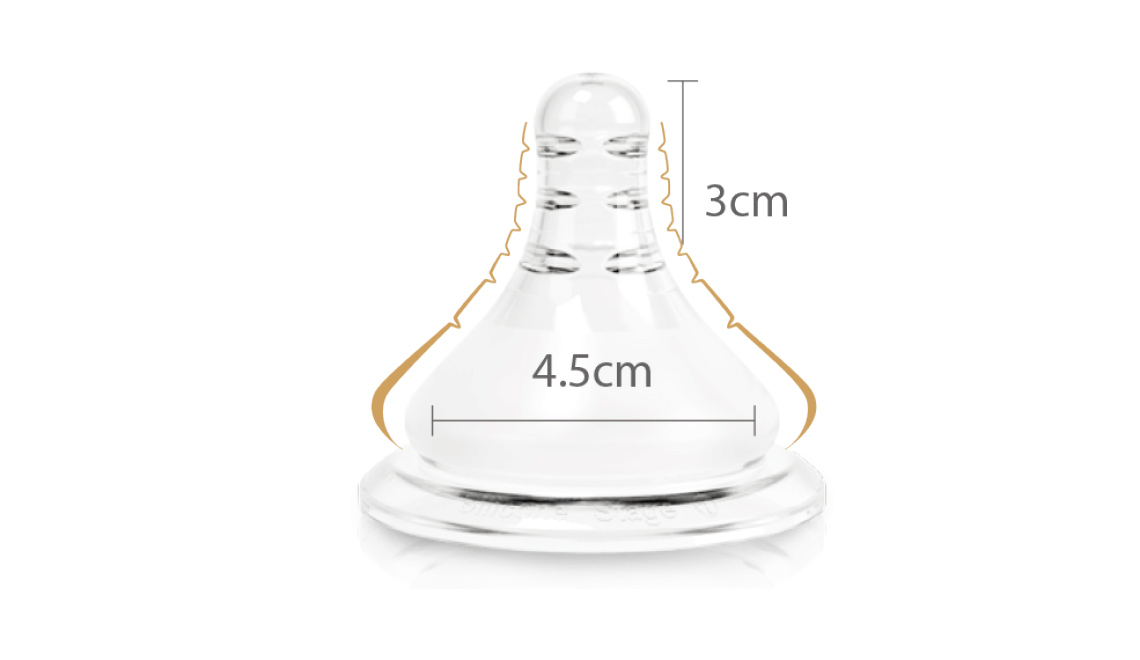 Soft Touch LATCH Teat Easy Stretchable teat
Patented ZL 2013 3 0327056.4
It support easy and smooth transition from breastfeeding to bottle-feeding and back to breastfeeding. The teat shape enjoys our original unique 3cm Golden Ratio, ergonomic shape with additional 4 new innovative features making feeding easier and joyful.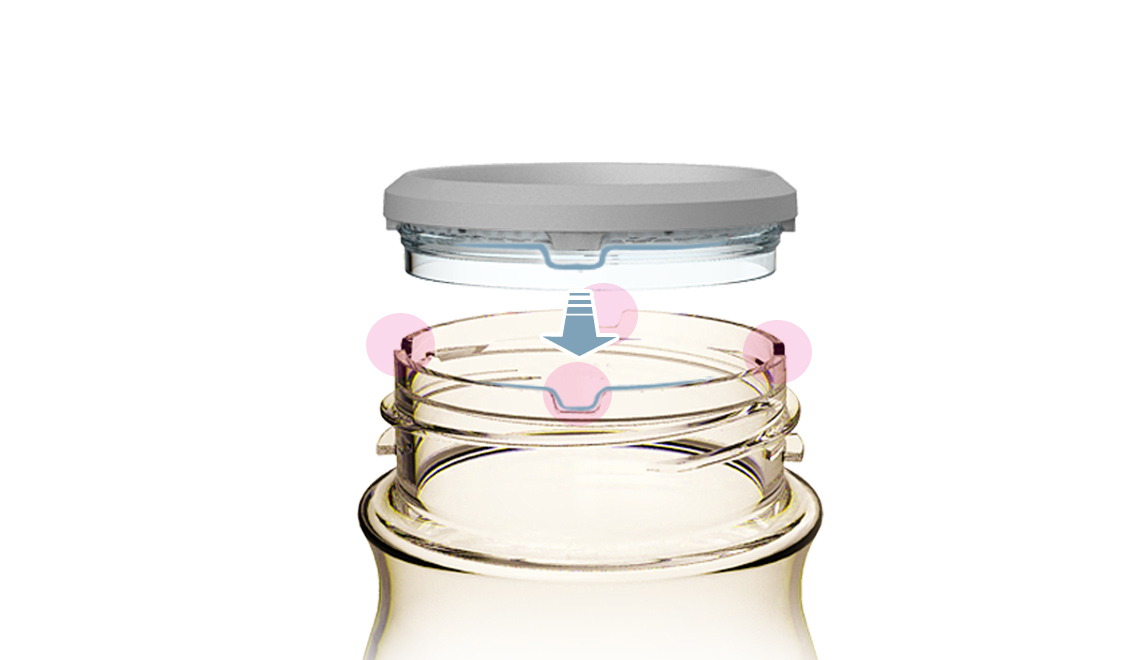 umee clean flow vent
Patented ZL 2010 1 0574099.8
4-point (air holes), one piece air vent which allows air into the bottle to reduce vaccum and relieve colic symtoms.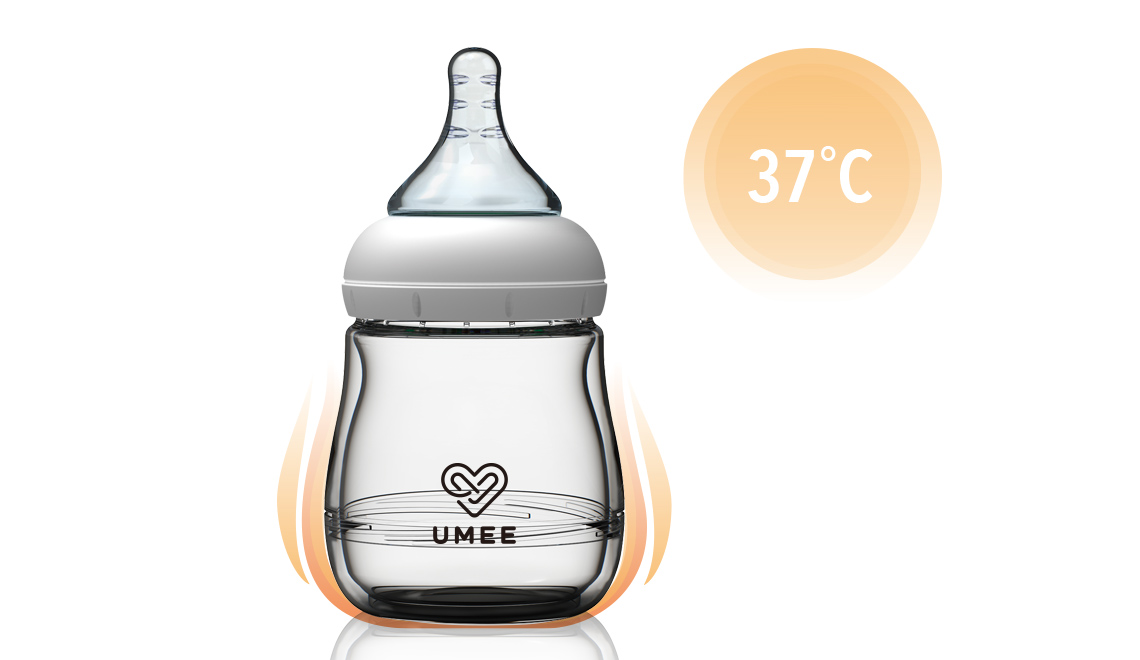 Temperature control insulator(buy separate)
The digestive enzymes in human works best at the optimum temperature (37°C-42°C); the insulator maintains optimal temperature as the mother's breasts temperature 37°C to preserve the liquid's taste.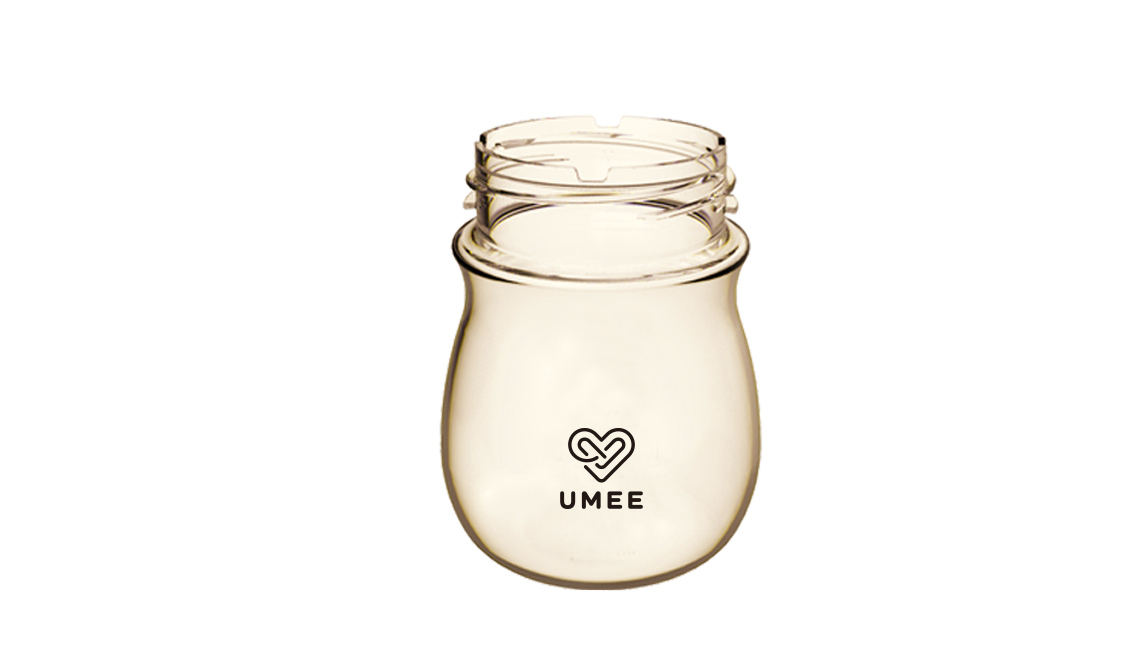 Superior feeding solution
The ergonomically designed bottle and teat & steady liquid flow facilitate the combination of breast and bottle feeding.