SNACK & DRINK ORGANIZER
Umee Snack and Drink Organizer is the perfect solution for moms & kids. Makes eating and drinking on the go a lot easier! Clutter free! Quick and easy installation. 2 interchangeable and universal pods hold drinks and snacks, one with rubber grips to accommodate all different size of cups / bottles with handle.
Description
Color

BLACK

Material

PP+ABS+TPR+Metal

Package

Single Pack
Information
‧Fit to most car seats & strollers.
‧Quick and easy installation.
‧Removable tray for easy clean-up.
‧Formed cup holder fits cup of various sizes.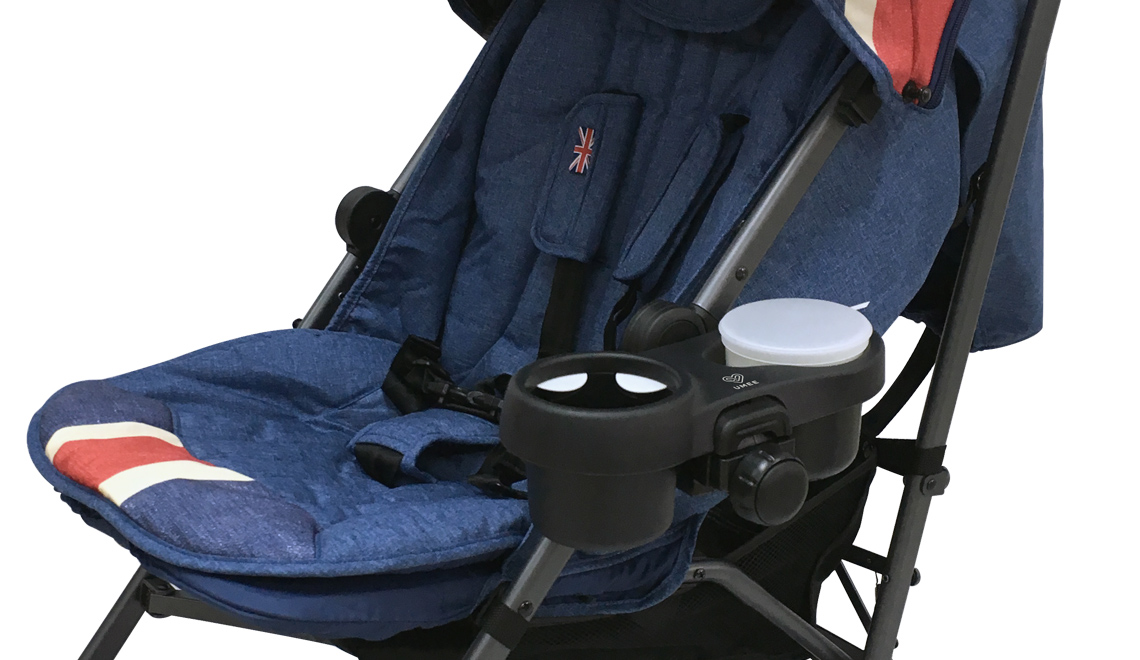 fit to most car seats & strollers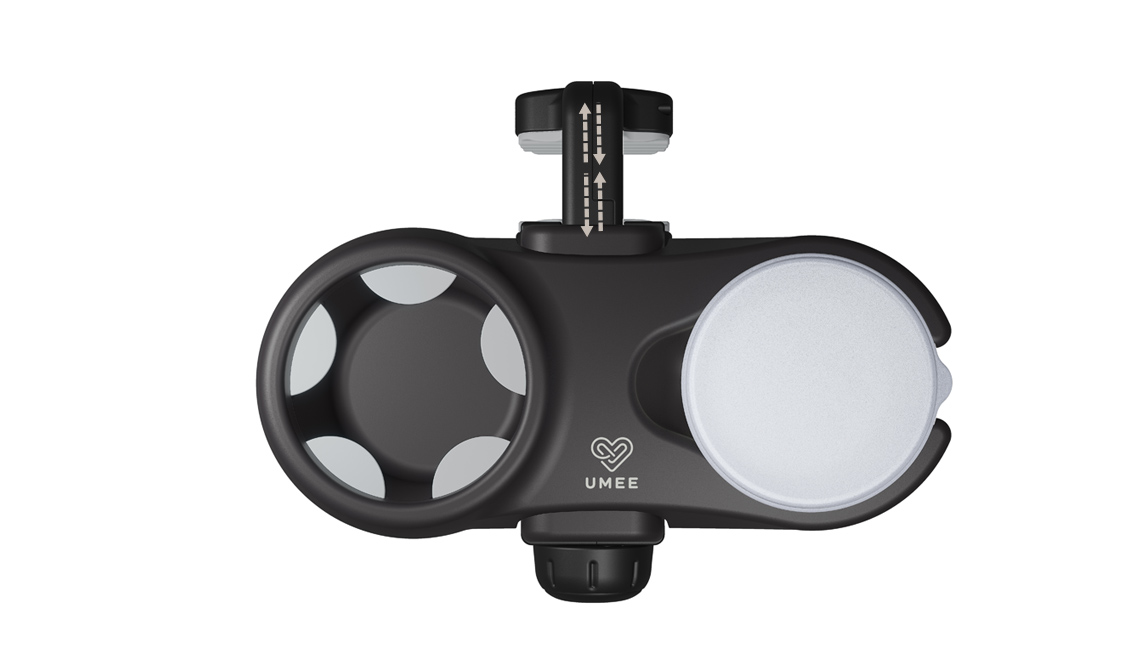 quick and easy installation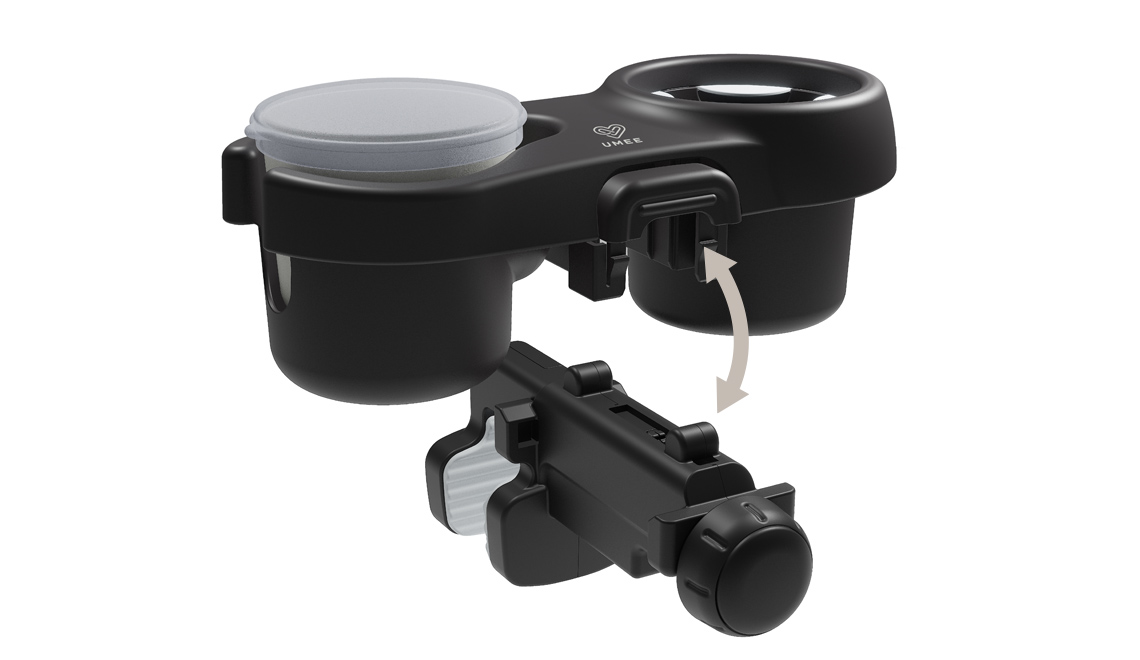 removable tray for easy clean-up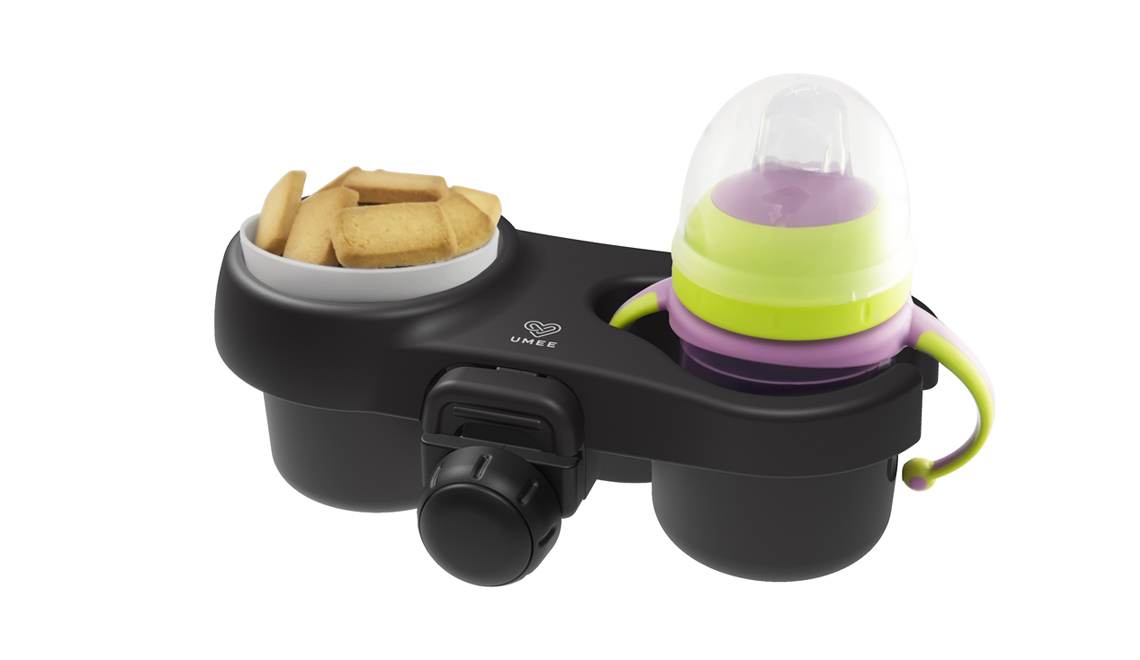 formed cup holder fits cup of various sizes