U-COOL PENDULUM STRAW CUP
U-COOL PENDULUM STRAW CUP
Umee U COOL straw cup is the best drinking solution specially designed for children.Makes your little one loves drinking water out of a straw.
Description
Color

Blue,Pink,Charcoal

Material

Body – PP (-18ºc ~ +110ºc) Ring/Handle – PP (Polypropylene) (-18ºc ~ +120ºc) Cap – ABS (-18ºc ~ + 70ºc) Straw – Silicone (-18ºc ~ +120ºc) Ball – Stainless Steel cover with PP coating (-18ºc ~ +120ºc)

Capacity

240 ML/8oz, 360 ML/12oz

Package

Single Pack
Information
The ball and straw system is to enhance a better & easy drinking experience from different angles.
A leak-proof valve inside the tube that reduced leaks and spills even the spout is in the open position.
The unique Penguin-shaped straw cup and the ergonomics of handle design make fun for children and help them easy for a proper tongue placement and develop Oral Motor Skills.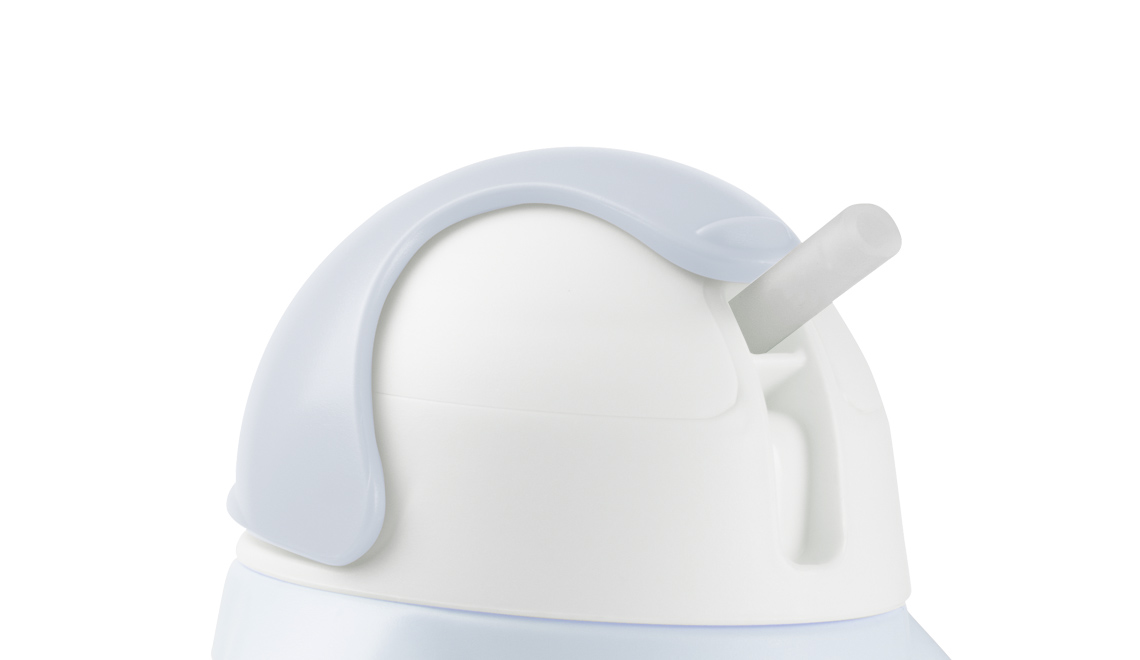 Soft & flexible silicone straw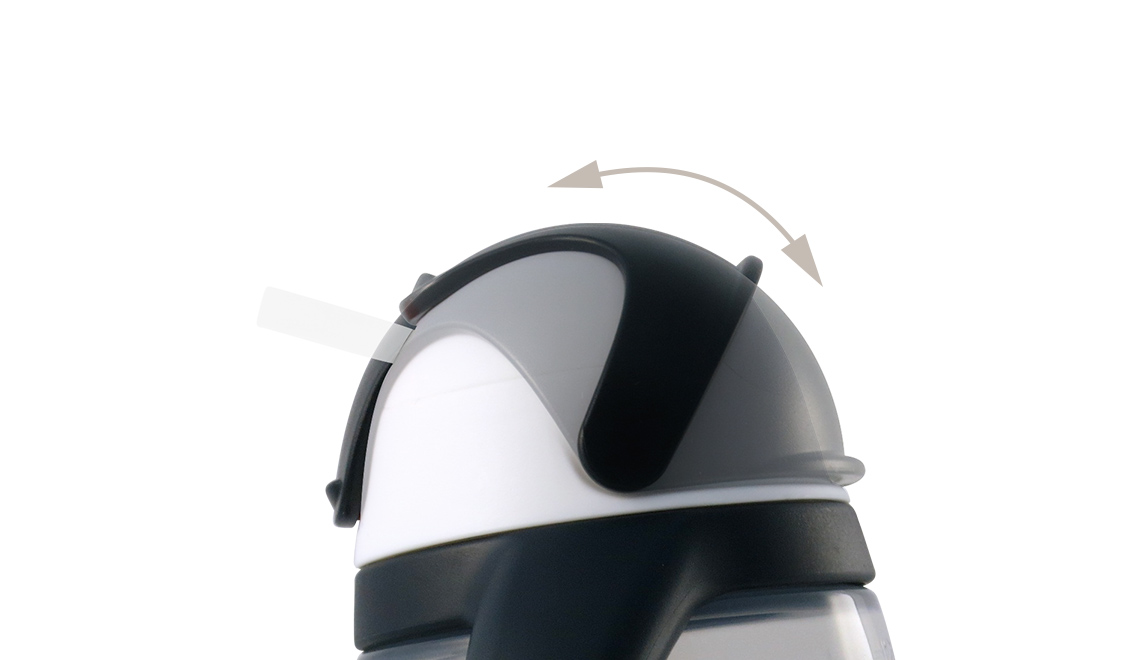 Integrated cap spill-proof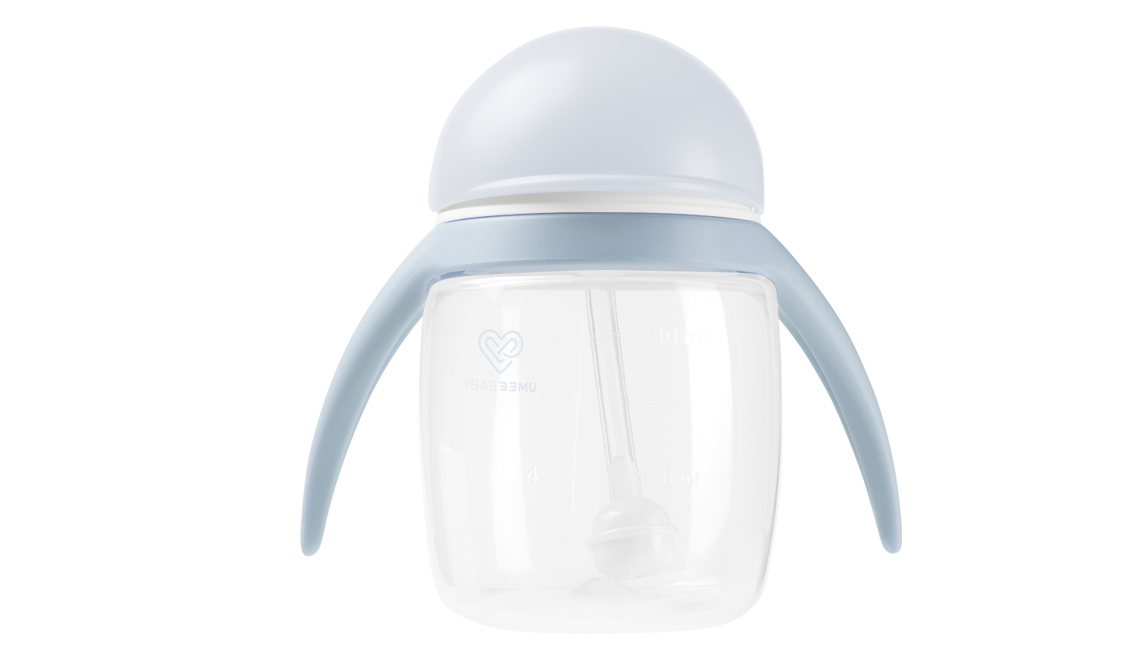 The ergonomics of handle design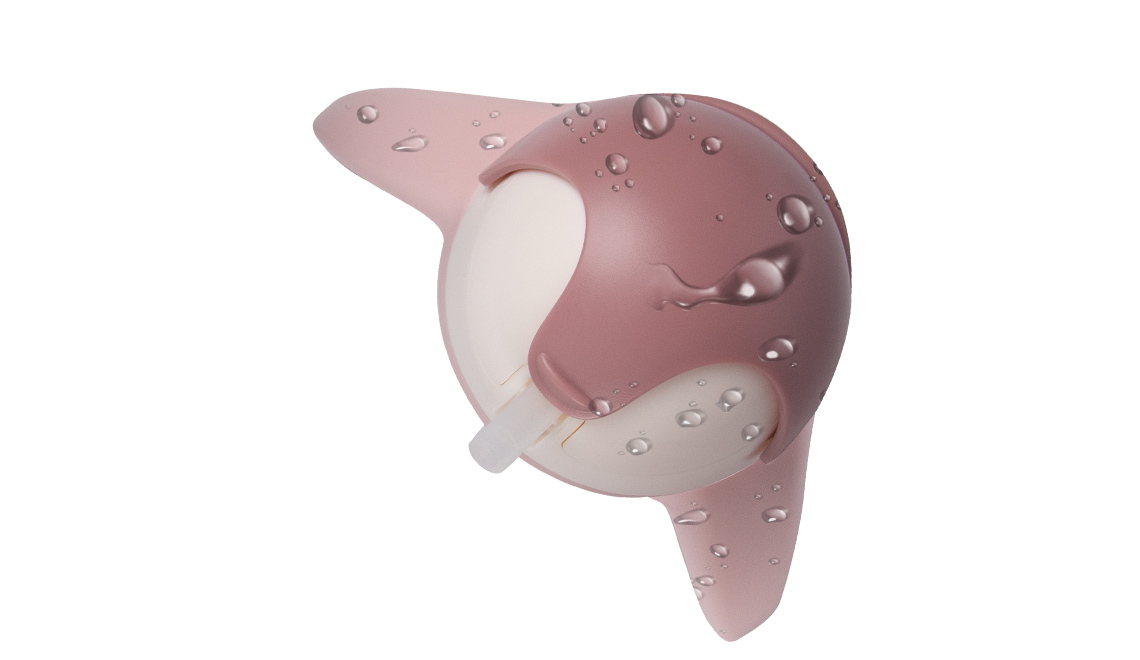 Easy to clean dishwasher safe
*Note - Cap (ABS) needed to be taken apart for washing in warm soapy water.
Do not boil the cap and it might cause damage to the cap.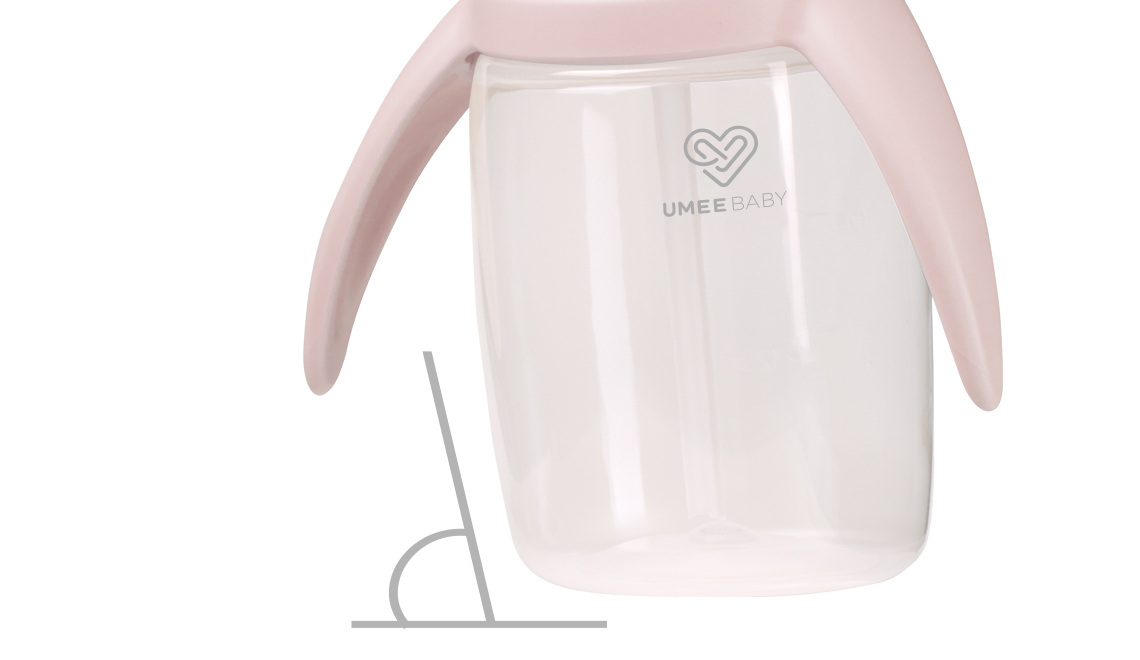 Inclination of the cup body the tilt angle makes its face closed toward to baby