STRETCHABLE TEAT
Soft Touch LATCH Teat Easy Stretchable teat
Patented ZL 2013 3 0327056.4
A soft round nipple-shaped teat that resembles the mother's breast. This makes breastfeeding and bottle feeding easy to combine. It support easy and smooth transition from breastfeeding to bottle-feeding and back to breastfeeding. The teat shape enjoys our original unique 3cm Golden Ratio, ergonomic shape with additional 4 new innovative features making feeding easier and joyful.
Description
Color

Clear

Material

Silicone Teat(-18ºc ~ +120ºc)

Package

Twin Pack

Variety

Stage 0, Stage 1, Stage 2, Stage 3, Stage X
Information
A MOTHER TOUCH FEEL
The UMEE teat is ergonomically designed to help combine breast and bottle feeding, providing a steady flow of liquid, for a healthy, safe, and easy to use product.
EXTRA SOFT & NON COLLAPSIBLE
The UMEE teat shape is extra soft for your baby to enjoy the most comfortable feeding experience with its unique shape preventing teat collapse.
PERFECT FIT
The UMEE teat fits perfectly on all UMEE Bottles. It can be found in a variety of 4 flow rates, allowing you to choose the perfect flow for your baby.
FDA APPROVED
All UMEE teats are produced from FDA approved silicone.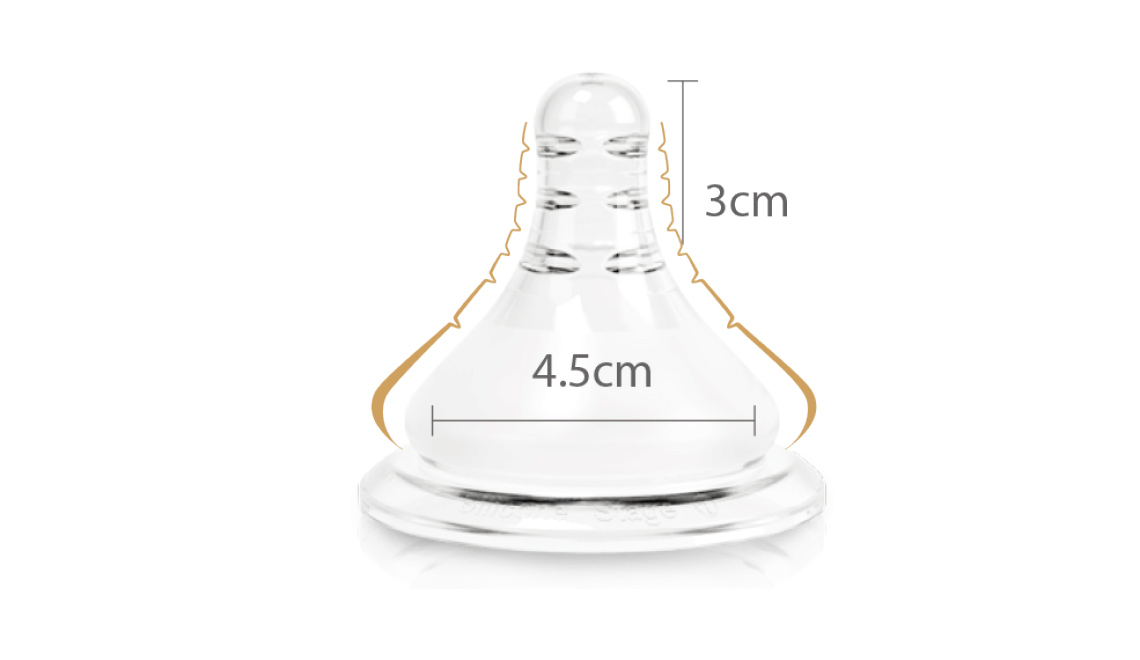 3cm golden ratio for easy baby latch-on.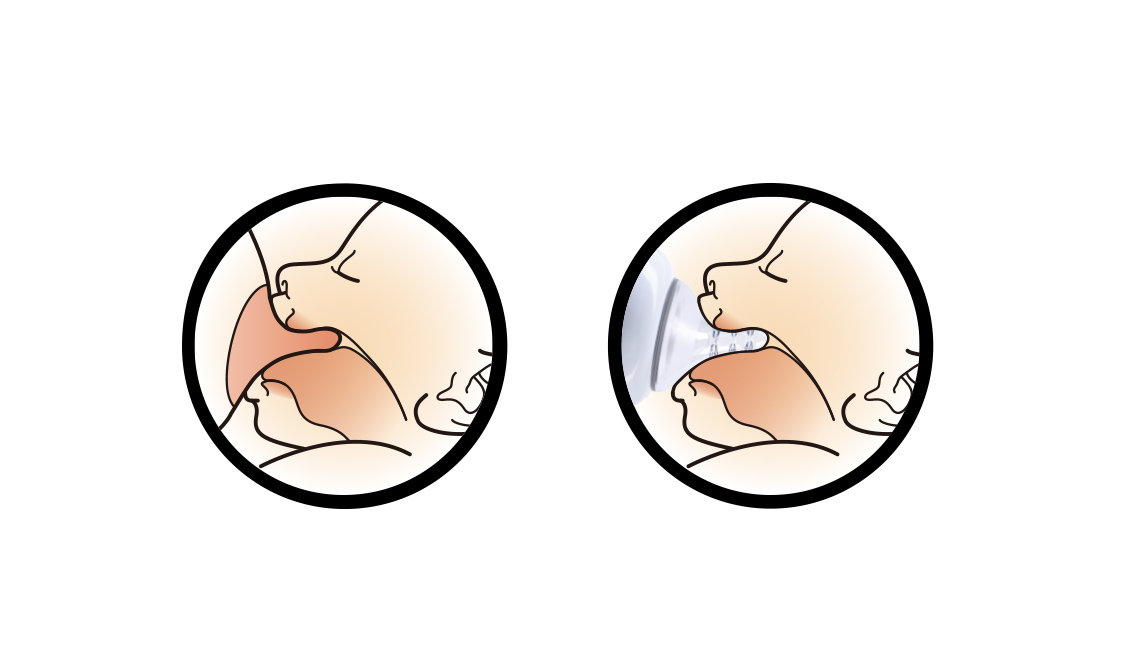 Easy Stretchable teat just like breast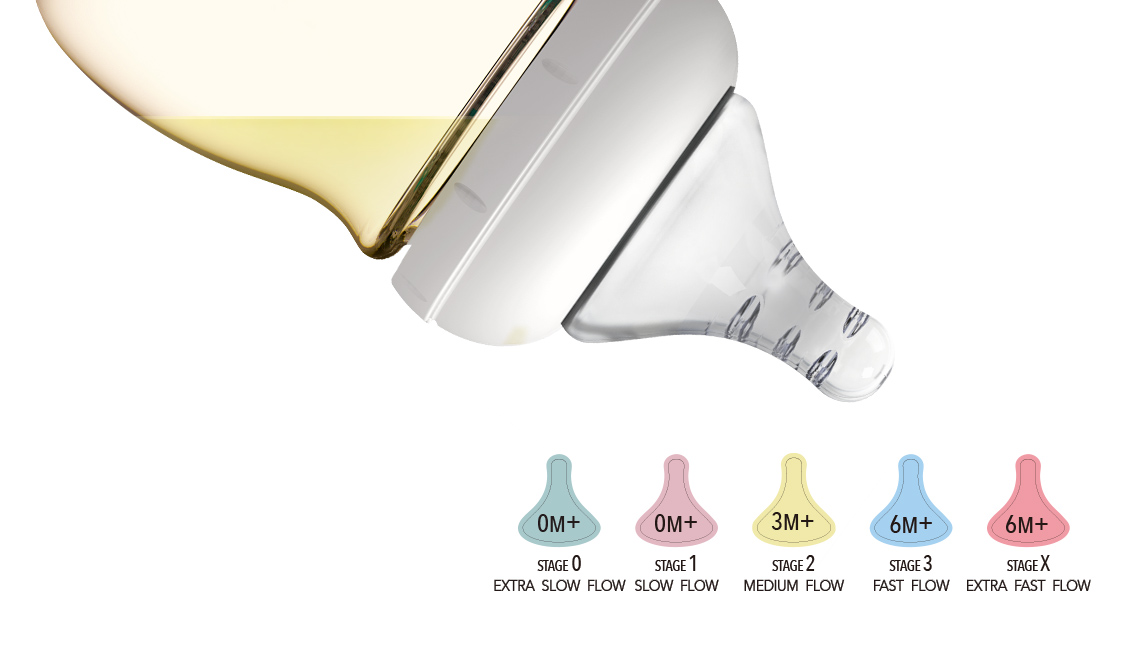 Provide a steady flow of liquid
Areola area to mimic breast-feeling